Vilistus - the affordable biofeedback system
Are you looking for information on Audio Visual Entrainment, Biofeedback or EEG Neurofeedback? Are you interested in reading more about the subject?
How about taking a training course at our training centre in the Lake District?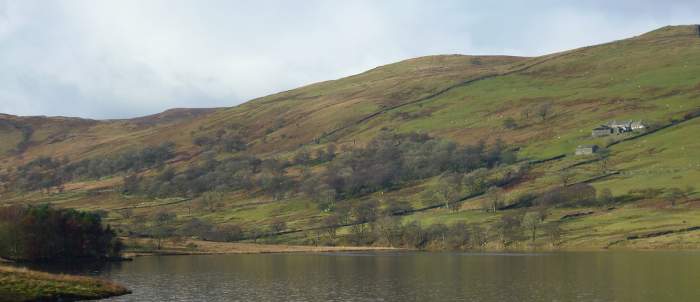 You'll find all the information here that you'll need to decide which of our state-of-the-art, and very affordable, entrainment, EEG neurofeedback or biofeedback products is right for you. Whether you are interested in
We have the solution for you. Vilistus is simple to use, comes complete with FREE software and provides consistent data in an easily accessible way. We can even help you develop new sensors or integrate Vilistus into your own hardware.
We also stock a range of biofeedback supplies including single and multi-use electrodes, a range of conductive pastes, gels and other consumables.
Check out our new all-in-one feedback utility "Vilistus FadeBack" where you can use any existing program, game or video for feedback for your clients! Check it out today!
If you would like to speak with us, or maybe just ask a question via email, please contact us today.