About Us
We are a UK based technology company that specialises in the design, development and production of precision electronics and software and we've been making and selling biofeedback and EEG neurofeedback equipment since 2006.
Founded by Nigel Walker (on the left, below) and Stephen Clark, the Vilistus product line sprang from Steve's frustration at the lack of affordable - and reliable - biofeedback products.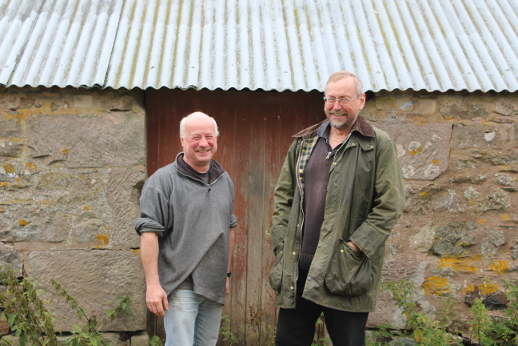 Working closely with therapists, trainers and researchers, and with the key consideration that whatever was produced had to be affordable, Vilistus was designed to give everyone the chance to benefit from biofeedback technology, whether in the home, the lab. or the training centre.
Steve now supervises the software, sales, and customer service while Nigel is responsible for the continuing design, manufacture and support of the Vilistus equipment.
People are always asking us how we can afford to sell our products at such an affordable price and we say "It's simple, we control our costs by manufacturing everything ourselves" and we pass those savings onto you.
However, we know that it doesn't matter how much a product costs, it's whether there is support available when you need it - and we're passionate about giving our customers all the information and backup that they need.
If you have any questions on the Vilistus hardware or software, call us on +44 (0) 1931 714053 or send us a comment through our contact page.